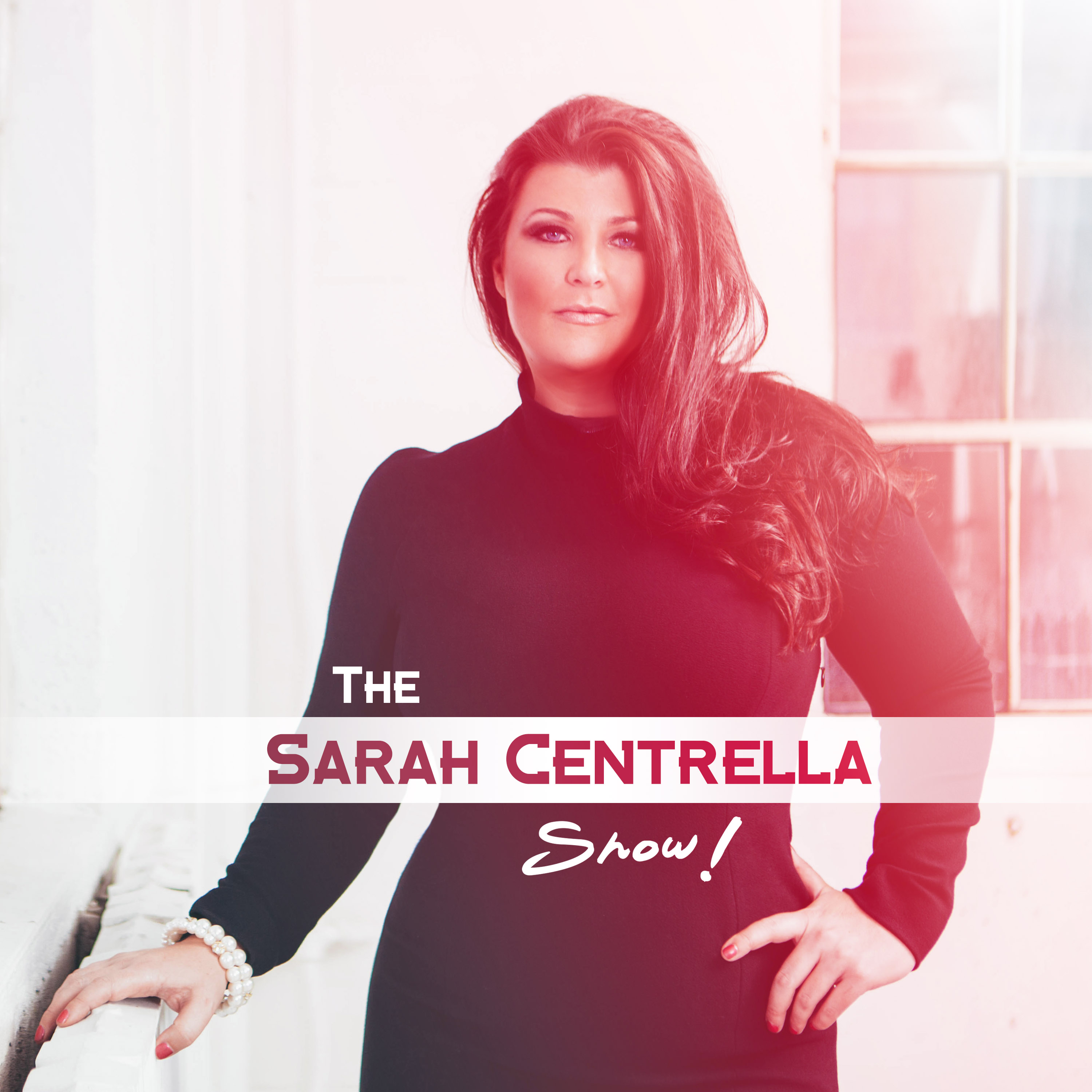 I have a treat for you! Today I am chatting with THE marketing ninja, host of the insanely popular podcast The Angie Lee Show, author, top speaker, entrepreneur, Instagram guru, and creator of It Pays to be Brave conference, Angie Lee!
I absolutely LOVED this convo and personally got so much from it, I know you will too. We talk about how to be open when our dreams shift, how to let "our thing" find us and what to do when it does. How to be authentically ourselves online and everywhere else. How to market our biggest asset, OURSELVES! I can't wait to hear your thoughts on the show, PLEASE share it and tag us both and comment on the post in my IG feed, we love hearing your feedback so join the convo!
Follow Angie Lee on Instagram (@angieleeshow) and be sure to subscribe to her podcast! 
About your host: Sarah Centrella is the best-selling author of Hustle Believe Receive and #futureboards. She is a master life coach, manifesting expert, and motivational speaker. Follow Sarah on Instagram and join the conversation @sarahcentrella and learn more at www.sarahcentrella.com
Loving the show? Please show your support by leaving a review on apple podcasts (itunes) xo