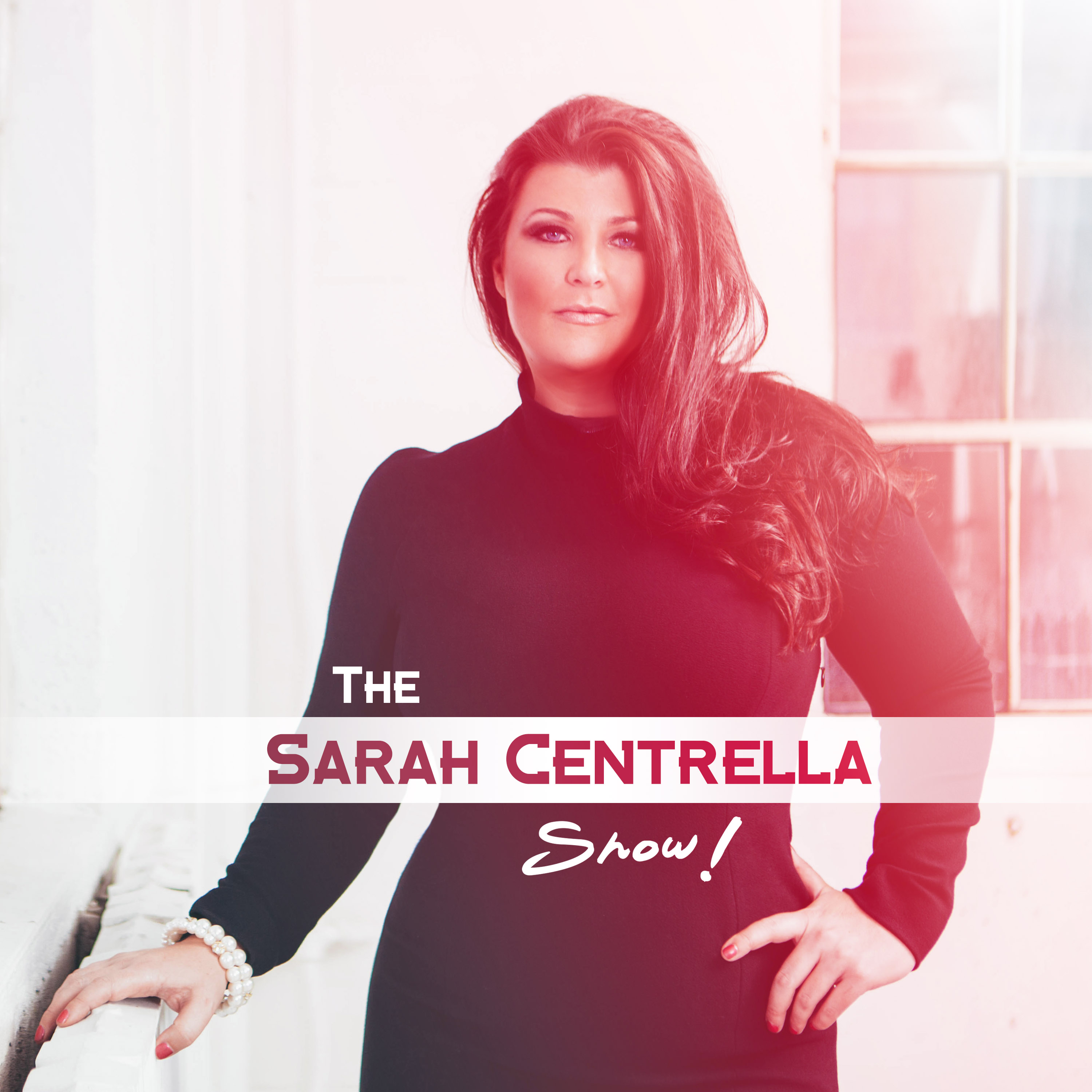 Today I'm introducing you to my personal friend, Amy Velazquez. Amy is an attorney practicing family law (she was my divorce attorney) and a partner at Harris Velazquez Gibbens in Hillsboro Oregon.
We are talking about making dreams happen! Amy is also sharing some important tips for women facing divorce, things all women should do whether you find yourself in that situation, or (hopefully) not. And... Amy has been manifesting using my #HBRMethod since 2016 so she's gonna share some of those life-shifting wins with us. 
Thoughts on this episode? I'd love to hear them! Comment, share, tag, leave a review on iTunes and all the other good things that help me continue to do this work.  
About your host: Sarah Centrella is the best-selling author of Hustle Believe Receive and #futureboards. She is a master life coach, manifesting expert, and motivational speaker. Follow Sarah on Instagram and join the conversation @sarahcentrella and learn more at www.sarahcentrella.com